New Computer Sales
Let CIE build and install the perfect computer for your needs. We specialize in custom-built computers that are tailored to your needs, and offer installation and training as well.
Computer Repairs
CIE sells new computers, repairs computers, and repairs mobile devices. Computer Installations Etc. offers a virus protection plan to help keep your computer safe and fast.
Dedicated & Trusted Support
Keep your computer healthy and your productivity high with a virus protection plan. We offer professional and local support via phone or on-site, so you are never left in the dark.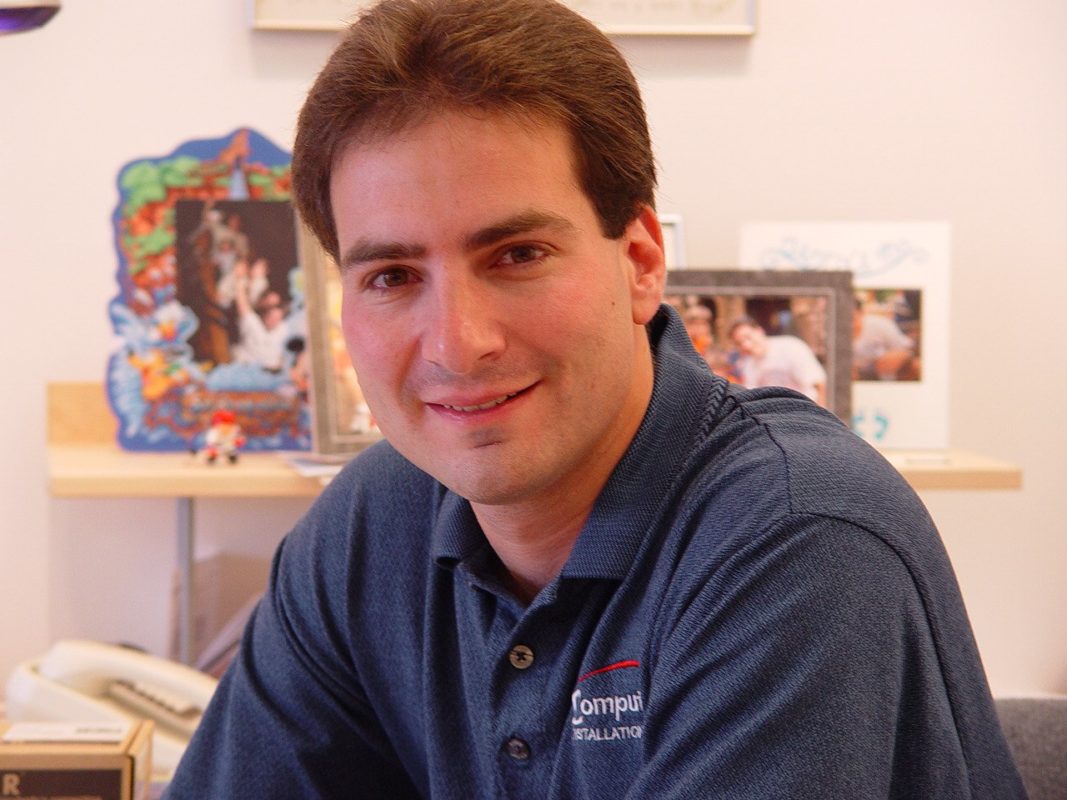 Success starts with a POWERFUL machinE
Succeed in the digital world by getting a machine that's been engineered to meet the needs of the modern world. Tom Lyons will work closely with you to find what you need, whether it's a new computer or a simple upgrade. With over 35 years of experience, Tom knows how to build a machine that is uniquely yours and that will have your back for years to come.
Learn More
Support you can trusT
Whether you need something fixed or want to learn more about your new purchase, we're here for you. Get unlimited support from a professional when you buy from us. You don't need to worry about finding help or getting stuck with a lemon—we're just a phone call away!
Contact Us